Southern Lacrosse Classic
Carpetbagger Lacrosse is proud to announce a partnership with Queen City Stars to run the Southern Lacrosse Classic on October 17th & 18th, 2020.   This weekend in Rock Hill, SC has been a staple of the fall lacrosse circuit in the south for many, many years.  We are thrilled to be able to operate this event and look forward to building upon it's tradition as a club & family favorite.
All games will be played on eight fields at Manchester Meadows Park which features 6 grass and 2 turf fields.  This family friendly facility includes permanent rest rooms, concessions, and on site parking.  Manchester Meadows is located right off highway 77 just 15 minutes south of Charlotte.
This event will be run in a tournament format with pool play on Saturday and brackets on Sunday.    There is a 4 game minimum.  Covid policies and procedures will be shared once we get closer to the event.   Families can look forward to an organized event, with great vendors and atmosphere.   Hotels, restaurants, and entertainment are all located close to the facility.
October 17th & 18th, 2020
Manchester Meadows Park
Rock Hill, SC
Girls Divisions

High School (2021-2024) ($1500, $500 Deposit) includes access to game film for High School division.

Middle School (2025-2027) ($1200, $500 Deposit)

Elementary (2028 & Younger) ($800, $500 Deposit) 7v7 short sided fields.
Register your club/team early so you don't miss out on this yearly favorite of the girls lacrosse community!
Games will be played on eight well maintained, fields at Manchester Meadows Park with 6 grass and 2 turf fields.
Do not hesitate to email us with any questions: trent@cblax.org or steve@cblax.org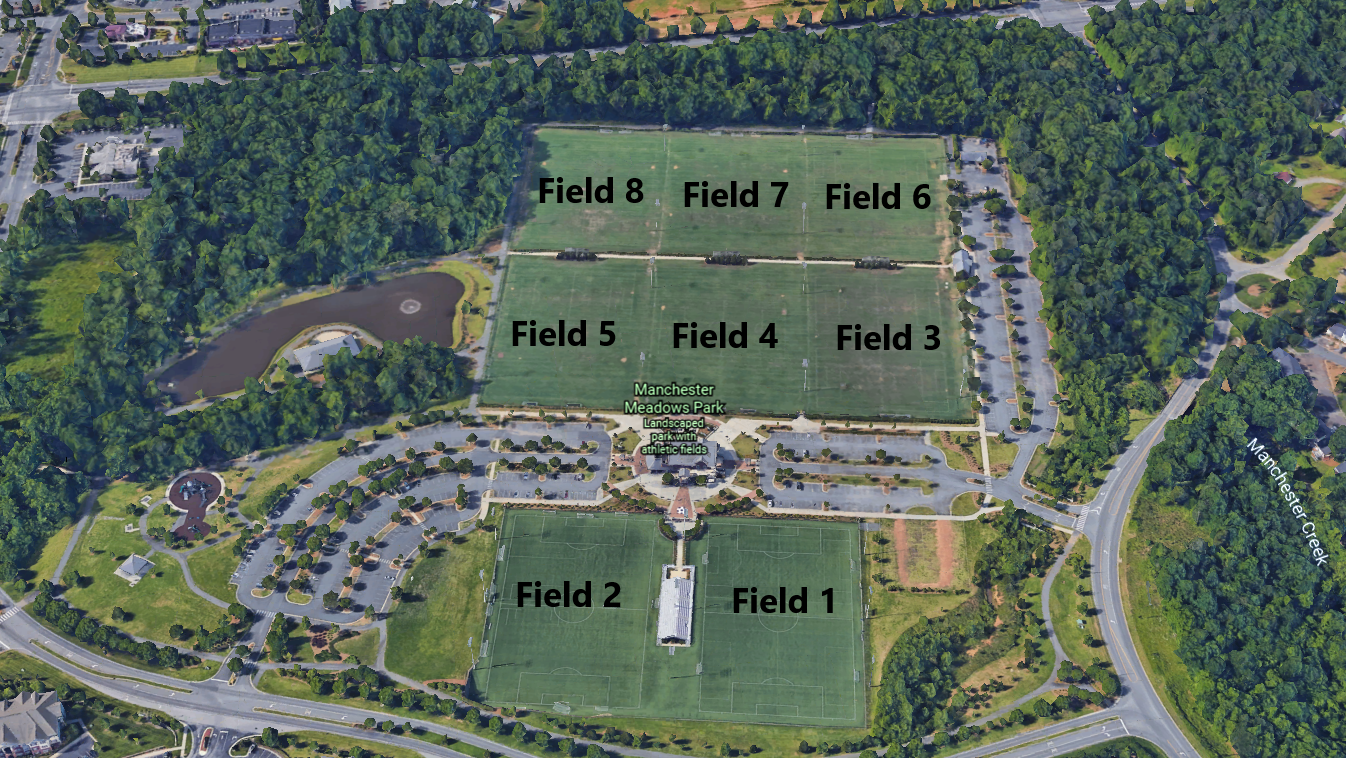 Champions and results will be posted at the end of the event.